This blog post has been syndicated at ExpertClick.com. What does it mean that this article is " syndicated"? See end of article for explanation.
Win one of Kolby's Laker Championship rings!
Enthusiastic Media Response to NFT Brasil & PelXP.com's Exhibiting Physical and NFTs of Kolby Bryant Laker Championship Memorabilia, MJ Monument, Lost Van Gogh and the Lost, and Recently Found 1851 George Washington Crossing The Delaware River
The media is going crazy about the possibility of seeing an extraordinary physical collection of Kobe Bryant, Laker championship memorabilia and the related NFTs of this memorabilia at the NFT Brasil Expo in Sao Paolo this weekend, June 2-4, 2023. It is being pitched as the largest NFT Expo ever assembled and international interest is off the charts. The excitement fire is fanned by the possibility of winning the actual physical valuable memorabilia when it is given away, in a lottery style game among those who have purchased the memorabilia's NFTs!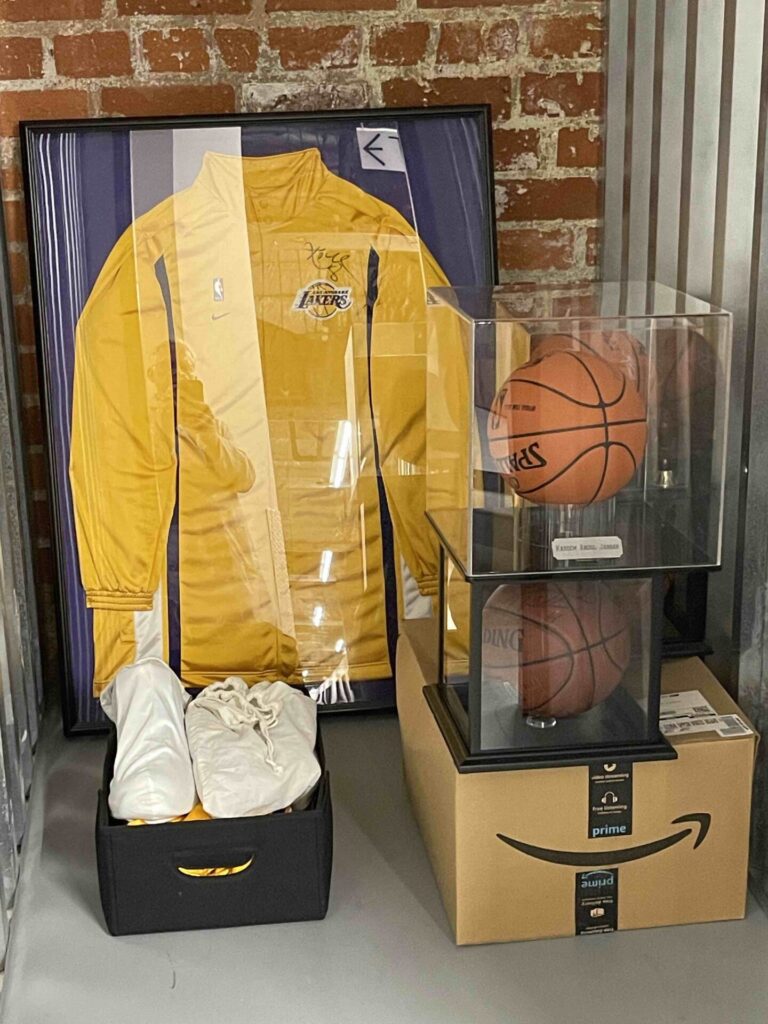 Given the recent sales of multi $millions for Kolby and other BB stars memorabilia, the giveaway promises to be worth mega $millions given the numerous particularly spectacular items available in this collection. In fact, an elevated offer was made from a Saudi Arabian source to buy outright the collection but it was politely suggested that they buy the NFTs and take their chances.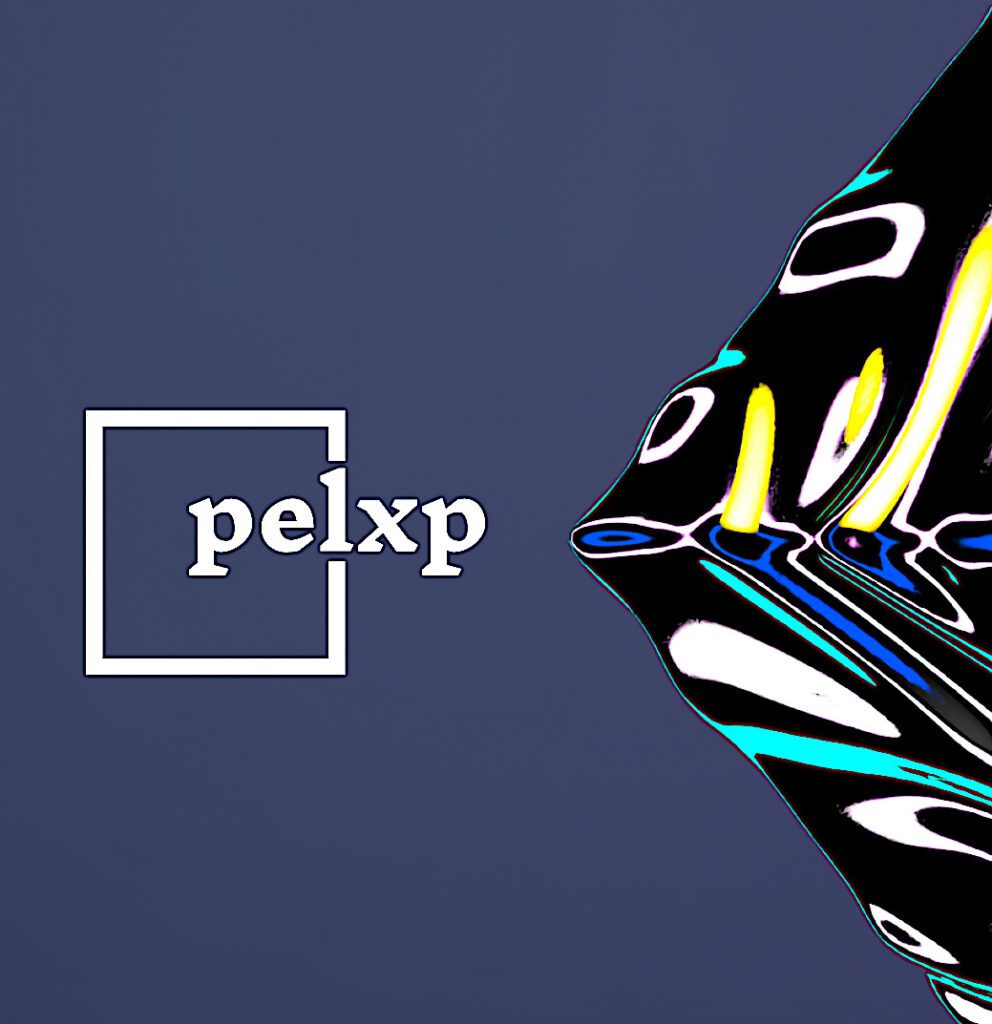 PelXp.com, the only authorized agent and NFT source for this collection, has been working with Fine Art Conservation Laboratories to oversee and curate the collection in preparation for the travel and exhibition of not only the memorabilia but also the much anticipated appearance at the NFT Brasil Expo of the head of the Michael Jackson Monument by Kent Twitchell (the entire acrylic painting on polyester that has never been installed on a wall is 100 high!!), the newly discovered original 1851 Washington Crossing The Delaware and the lost Van Gogh of Yellow Roses.
All of these items have authenticated NFTs associated with them, budget priced to make them available to the general public. All of the items will be eventually given way in a lottery styled game, the winner chosen among the purchasers of the NFTs.
You could ask, how does an art conservator of paintings contribute to these processes? Fine Art Conservation Laboratories (FACL, Inc.), acts in partnership with PelXP.com as their art expert, which includes participation in finding, selecting and qualifying artwork for the NFT manufacturing-marketing process (based on quality, impact to society and a specific protocol).
If the artwork requires art conservation-restoration services, then, of course, those services are provided.
Also needed is the background check or documentation-authentication-evaluation-analysis process of verifying the artworks before they are chosen for the NFT process.
This always involves working with a number of people that are part of the art's ownership and legal representation, management, scholarship, restorations and other details.
Also provided are significant owner-client relations, legal expert witness services, art conservation parallel services such as logistics for handling-storage-shipping, and oversee the photographic-digitization-video services as with NFT Brasil.
Valued, also, is our perspective and art world knowledge as a consultant on all other matters such as marketing copy and contracts even though those areas are not within our professional expertise.
What are NFTs and more information on PelXP's NFTs of culturally important works of art and collectibles: https://www.fineartconservationlab.com/the-digital-world-of-nft-a-new-frontier-for-art-restoration-a-speech-to-the-international-community-of-architects/

The NFT Brasil Expo is touted as the world's biggest NFT technology "meet and greet," and PelXP and Fine Art Conservation Laboratories has taken to the Expo the famous masterpiece works of art/collectibles for exhibition that have NFT meta verse versions available.
https://PelXP.com is the only platform that offers PixelNFT collectibles in order for the public to own world famous, cultural symbols of the best things human with an opportunity to own the original physical artwork/collectible. Click here for more information on what are NFTs and more about how this technology is becoming omnipresent in our digital world.
PelXP.com is a disruptive, fractional ownership of ultra-valuable, authenticated one of a kind digital, socially impactful works of art and collectibles, utilizing the PixelNFT opportunity that uses proprietary technologies to immerse consumers and fans into new virtual worlds in ways never before imagined nor possible.
PelXP's advanced NFT global platform is more efficient, transparent, secure and carbon neutral, created specifically for this concept of PixelNFT ownership. PelXP partners for fundraising with museums, political parties, governments, celebrities, leagues, players to engage and excite fans across this new virtual ecosystem and meta verse. Become the owner of a PixelNFT from the official digital version of these world famous, authenticated, original works of art and enjoy the purchase related benefits including the gaming entertainment.
PelXP.com is part of US based Eleos Endowment, Inc. (subsidiary of internationally based Bart, Ltd), and is a collaboration between 3 veteran business experts to network their contacts for locating, creating, marketing and selling NFTs of significant artwork that fit a special profile. Eleos is already known for innovation in creating and marketing the concept of the PixelNFT.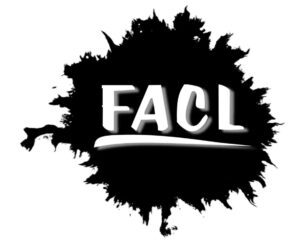 Fine Art Conservation Laboratories (FACL, Inc.) is the art expert in the partnership which includes his participation in selecting and qualifying artwork for the NFT manufacturing-marketing process, the documentation-authentication-evaluation-analysis process of the artworks in process, owner-client relations, legal expert witness services, art conservation services, logistics for handling-storage-shipping, photographic-digitization-video services. Click here for more.
Mr. Bill Bakula, known as the entertainment visionary, has enjoyed a multitude of successes across a plethora of entertainment and business platforms. Most of these accomplishments have survived the test of time for more than 30 years and many have become industry standards! A great number of his triumphs have reached international acclaim. Today, his friends and peers refer to him as "The Visionary," "The Minister of Propaganda" and "Mi Socio."
Bill Bakula is a world renown marketing guru, recognized financial expert and technology & blockchain networker with decades of high profile projects worldwide (part ownership of SBT Media, Brazil and part of Grupo Silvio Santos).
Over the years, Mr. Bakula has created, developed and marketed a myriad of lucrative ventures with various lotteries, nutritional products, wireless carriers, mobile phone manufacturers, telecom companies, TV & radio networks—both domestically and internationally, music & entertainment promotion and management companies and so much more!
Wojciech Łysak, managing director of GG International, a b2b software and technology provider for entertainment and blockchain businesses. With Wojciech's +20 years of experience in the entertainment industry, GG International's biggest achievements include:
com – A project that connects web2 and web3 worlds, educate about NFTs and provide added value for blockchain industry.
The most efficient online lottery messenger platform – WhiteLotto.com
The fastest growing network of GG World games operators within national lotteries online – https://gg.international
True Random Number Generator certified by GLI.
ISO CERTIFICATE 250001
GG Token – Binance Smart Chain Utility Token empowering all GG World ecosystem – https://ggtkn.com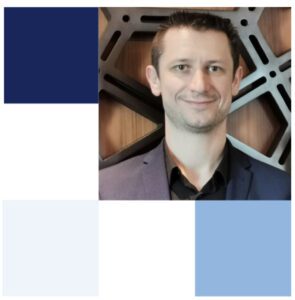 Wojciech Łysak also supports, promotes, and invests in projects that provide free access to education on healthy living both for mind and body, which includes projects like:
Our True Random Number Generator has been certified by Gaming Laboratories International to ensure the highest security and guarantee 100% fairness of the drawing process.
For more about NFT Brasil (in Portuguese – sorry)
Questions? Call Scott M. Haskins 805 570 4140
faclartdoc@gmail.com
What does it mean that this article is " syndicated"?
Its a bit of a coup to get an article syndicated, and its certainly prestigious, as additional "proof" that the info and the author are considered far and wide authoritative and an expert in the field. So, enjoy and trust our content!! This article was syndicated for USA national redistribution.
When something is published, usually by a news source, and is made available through different venues for redistribution then it is said to be syndicated. Publications that are syndicated are usually considered of value as being from an expert, educational, new worthy or valuable for wide popular interest. See syndication page at the renowned publicity site:https://www.expertclick.com/NRWire/Releasedetails.aspx?id=295688
This website's syndication included:
1) Included in the ExpertClick Press Room as a 'press release.' (different than a 'news release')
2) Included in the 'Speaker Bureau Platform Page.'
3) Shown on the front page of ExpertClick, in rotation with other most recent posts.
4) Shown in the 'News Release Results page.'
5) Included on optimized for searches on all my topics of expertise.
6) Shown via RSS linked from the Press Room. (A specific way news is actively distributed within the industry)
7) Shown in the full RSS feed from ExpertClick. (Another, different specific way news is actively distributed within the industry)
8) Syndicated to LexisNexis.com As of 2006, the company had the world's largest electronic database for legal and public-records related information, distributor of academic content and expert opinion.