ArticiThis blog post has been syndicated at ExpertClick.com. What does it mean that this article is " syndicated"? See explanation at the end of this blogpost
Or, even, do you think its possible that artificial intelligence's classifying, documenting and analyzing of artwork, along with the NFT technology, contribute to preserving and protecting cultural heritage and the field of art conservation?
With the AI tech developing so quickly (due to AI help), what happened 6 months ago is "old hat" for AI developers. I was on the phone this afternoon with a client who is deep into this world on an international level. Stuff the public hasn't seen yet, they are way past. But, there is a lot of 20 century thinking and egos that will get into the way of early adoption in the field of art authentication. Among the paranoia created by Hollywood films from the last 40 years or more, there is the fear of a "take-over" by cyborgs in our near future. Well, undoubtedly, yes, this is disruptive technology but…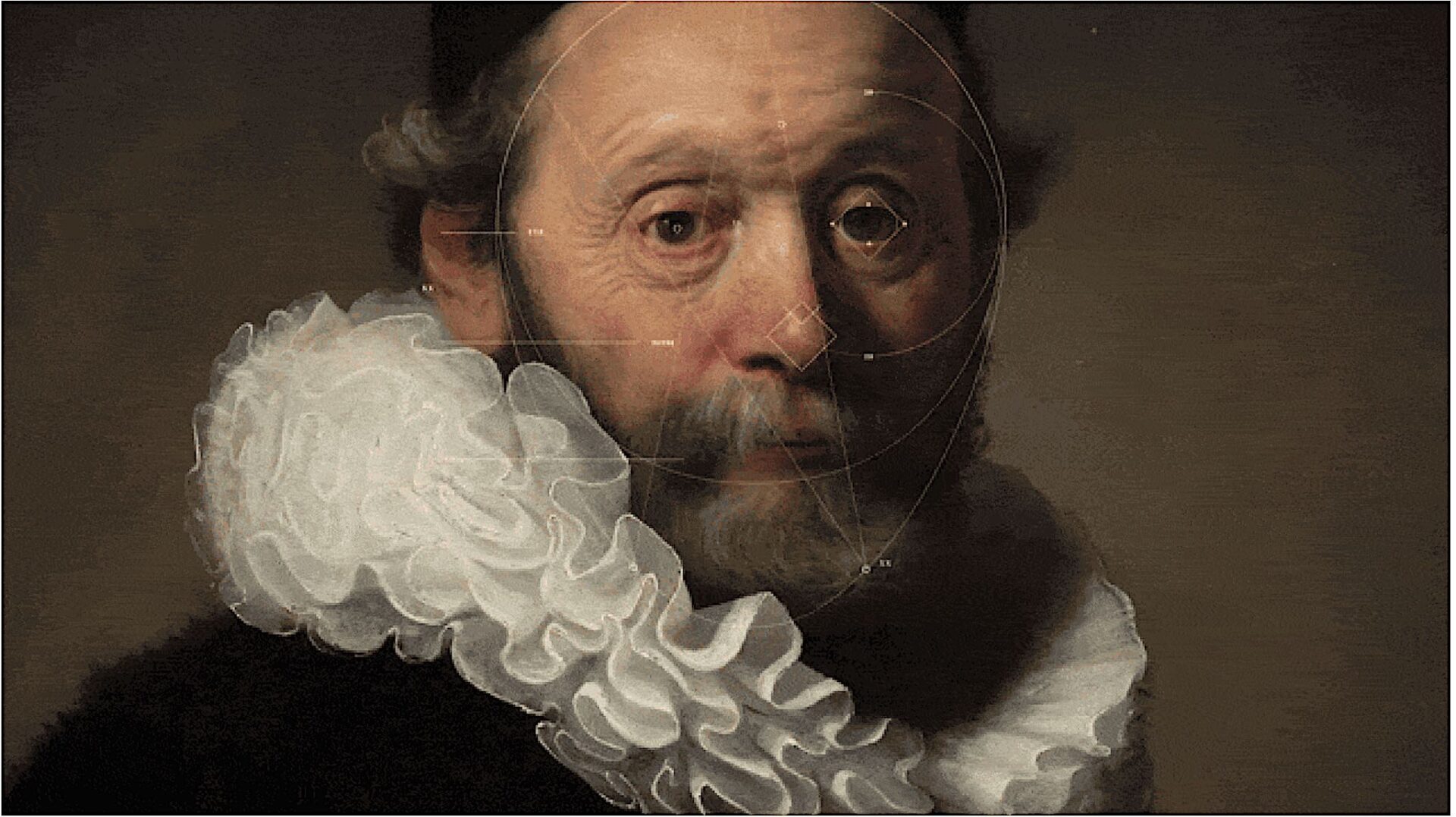 While I agree that with the ever-growing amount of digital artwork being created and the need to preserve and protect our cultural heritage, AI artwork classification is beginning to suggest some interesting applications of real value as a valuable documentation tool in the field of art conservation and restoration. But it's too "frothy" to say that this innovative technology also helps to prevent forgery, theft, and the degradation of priceless pieces.
One of the primary benefits of AI artwork classification is its ability to analyze and categorize vast amounts of data quickly and accurately. This may be particularly useful in the art research fields that overlap with and collaborate with the profession of art conservation. But the use of AI algorithms undoubtedly will clash with the egos and old world research of art experts. Quickly and accurately identifying the artist, style, and period of a particular piece will not quickly be depended upon for valuable assets like art. There may be some future scenario, however that may allow AI researched facts and data that will assist art industry experts to make some informed decisions about its care and treatment.
I think its a given that AI art research can provide valuable insights into the history and evolution of art. By analyzing and categorizing large quantities of artwork, researchers can gain a better understanding of the various styles, techniques, and materials used by artists throughout history. This can lead to new discoveries and a deeper appreciation of the cultural heritage that these works represent.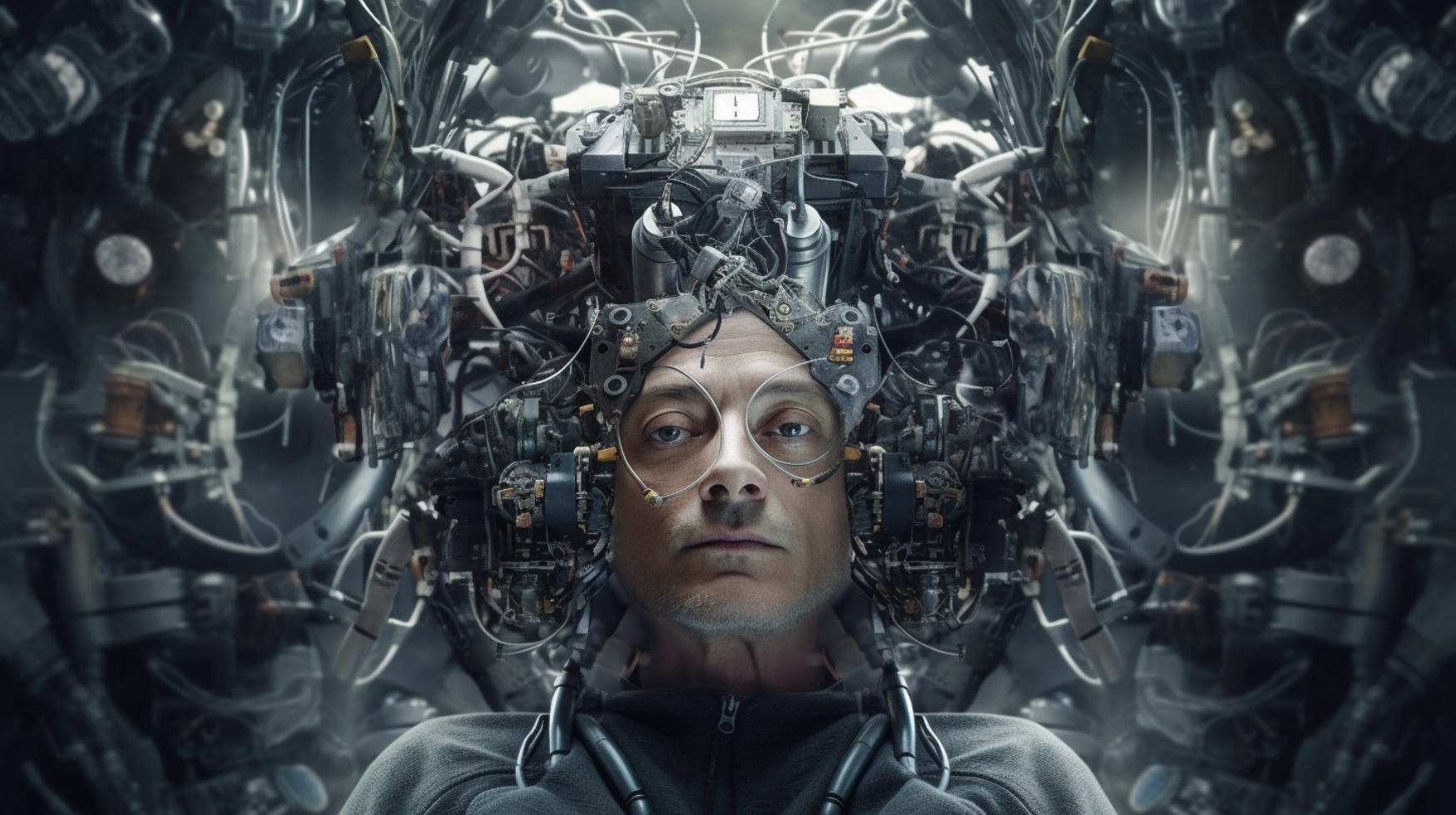 There are some AI developments suggesting that in addition to assisting with identification, AI artwork classification can also help to prevent forgery and theft. By analyzing the unique characteristics of an artwork, such as brushstrokes, color palettes, and composition, AI algorithms can create a digital fingerprint of the piece. This fingerprint can then be compared to other known works by the same artist or from the same period, helping to determine the authenticity of the artwork in question. In cases where forgery is suspected, AI can provide valuable evidence to support the claim, potentially saving collectors and institutions from purchasing or displaying fraudulent works. But here they enthusiasts blank out on pigment analysis and history, and the value of diagnostic imaging.
Moreover, AI artwork classification can play a significant role in the recovery of stolen or lost artworks. By creating a digital database of classified artworks, law enforcement agencies and art recovery specialists can more easily identify and track down missing pieces. This not only aids in the return of stolen art but also helps to deter would-be thieves by making it more difficult for them to sell or display their ill-gotten gains.
How does NFT technology fit into this picture?
Out of the technology of the crypto currencies, one of the cryptocurrency companies, Ethereum developed a digital product that could be authenticated (enhancing a security component) and carry with it documentation. As with the crypto technology, the digital object, once created or mined, cannot be altered, changed or added to. It is a "non-fungible token" or NFT.
This NFT technology development has taken off in a completely independent direction from cryptocurrencies and is proving to be of potentially very high value within many industries that depend on accurate and authenticated record keeping thereby eliminating the element of fraud. Some experts estimate that the NFT technology will be an integral part of our society's record keeping and communication system and by 2030 that this technology will be so integrated into all industries that it will become more important than the internet.
To some economists, therefore, the use of the NFT technology for making original digital art related collectibles will be of much less significant importance to society. Yet, given the financial instruments and currency potential, it remains of dominant interest in the headlines these days. Even though it appears that the collectible NFTs are going to be a minuscule part in the % of use of the technology in the future, the technology appears to be here to stay, not just a fad that will pass.
In conclusion, the role of AI artwork classification in preserving and protecting our cultural heritage cannot be overstated. As technology continues to advance, the potential applications for AI in the art world will only continue to grow. By embracing these innovations, we can ensure that future generations have the opportunity to appreciate and learn from the rich history of art that has been passed down through the ages. With the help of AI, we can not only safeguard our cultural heritage but also unlock new insights and discoveries that will enrich our understanding of the art world for years to come.
Though this information is from 2018, it is still entertaining and interesting. Here is one of the most well known articles on the developing use of and capabilities utilizing art for the patient or example.
Does anyone "out there," know anyone working on an AI database for art?
Questions about NFTs and art or art conservation?
Call Scott M. Haskins, Art Conservator
805 570 4140 faclartdoc@gmail.com
This blog post has been syndicated at ExpertClick.com. What does it mean that this article is " syndicated"? 
Its a bit of a coup to get an article syndicated, and its certainly prestigious, as additional "proof" that the info and the author are considered far and wide authoritative and an expert in the field. So, enjoy and trust our content!! This article was syndicated for USA national redistribution.
When something is published, usually by a news source, and is made available through different venues for redistribution then it is said to be syndicated. Publications that are syndicated are usually considered of value as being from an expert, educational, new worthy or valuable for wide popular interest. See syndication page at the renowned publicity site: https://www.expertclick.com/NRWire/Releasedetails.aspx?id=296189
This website's syndication included:
1) Included in the ExpertClick Press Room as a 'press release.' (different than a 'news release')
2) Included in the 'Speaker Bureau Platform Page.'
3) Shown on the front page of ExpertClick, in rotation with other most recent posts.
4) Shown in the 'News Release Results page.'
5) Included on optimized for searches on all my topics of expertise.
6) Shown via RSS linked from the Press Room. (A specific way news is actively distributed within the industry)
7) Shown in the full RSS feed from ExpertClick. (Another, different specific way news is actively distributed within the industry)
8) Syndicated to LexisNexis.com As of 2006, the company had the world's largest electronic database for legal and public-records related information, distributor of academic content and expert opinion.
This article has been syndicated at https://www.expertclick.com/NRWire/Releasedetails.aspx?id=295542