Art Conservation – Painting Restoration
If you have studied art, collect paintings, visit museums, love period films, favor historic preservation of old buildings and are interested in restoration and preserving the past… YOU WILL FIND THESE NEXT TWO VIDEOS MOST INTERESTING!
Here is a quick insider's tour of our painting conservation lab.
We are also well known for Mural Conservation/Restoration – On-location jobs even outside of the US.
Here is a quick super-interesting video introduction to our capabilities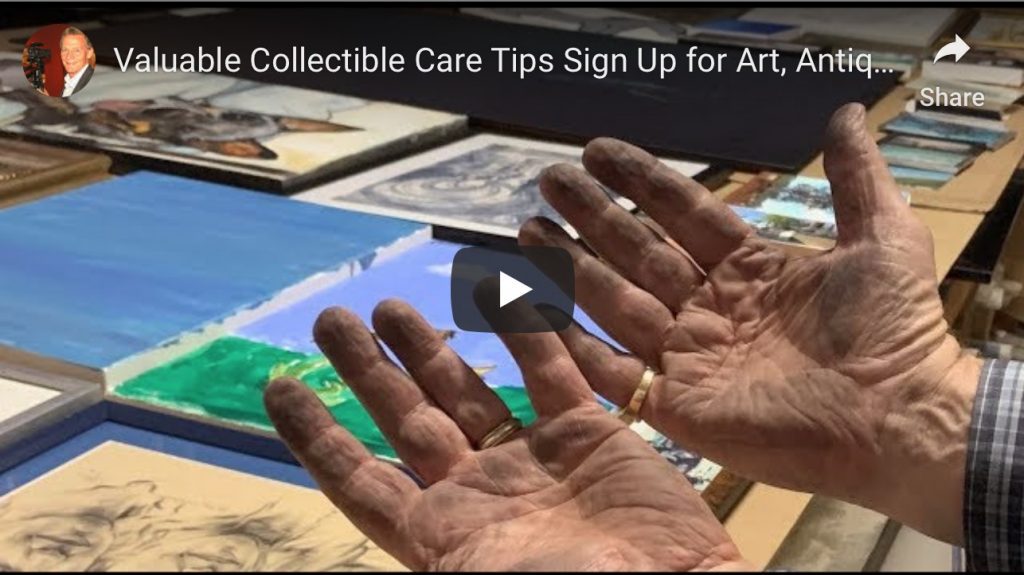 Sign Up For Free Valuable Collectible Care Tips
For Art, Antiques, Heirlooms, Memorabilia! 
Receive fun, interesting and collection care Preservation Tips
from renowned author and art conservation expert
for your collectibles, antiques and heirlooms via email.
We will not sell your info and you may unsubscribe at any time.
Questions? Call Scott M. Haskins, Art Conservator and Author
805 564 3438 faclartdoc@gmail.com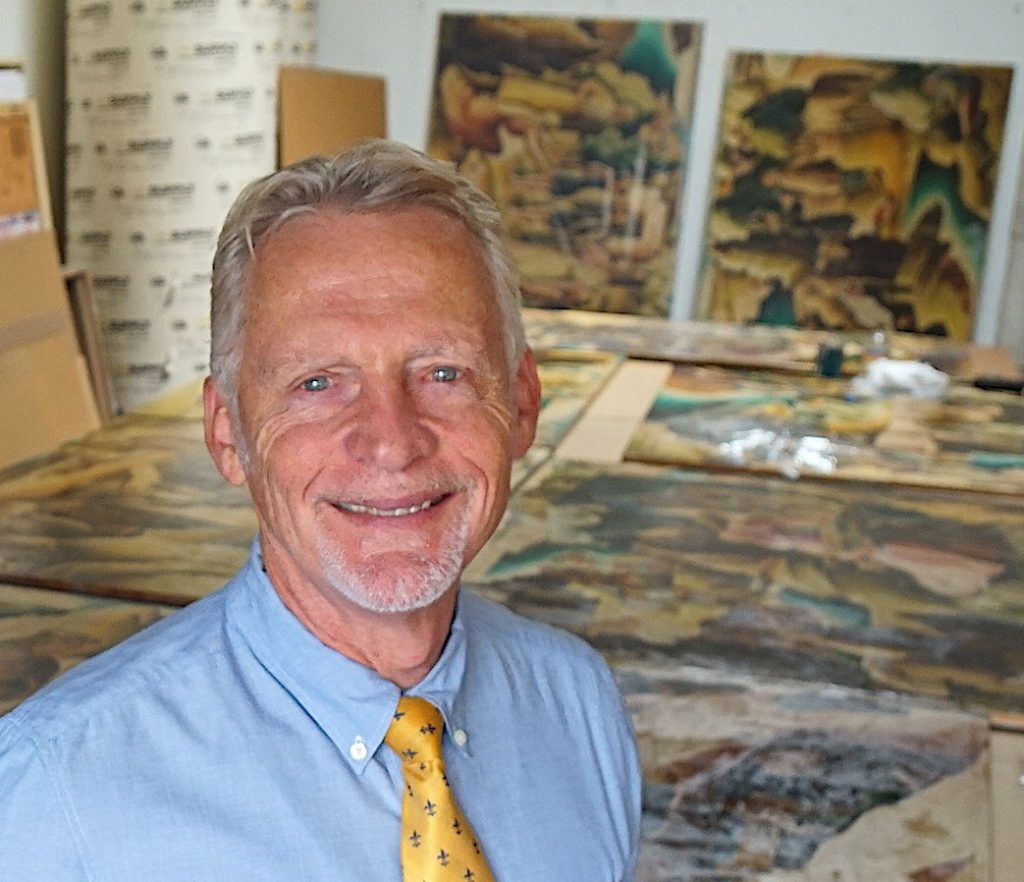 We often provide the following services:

Analysis for condition/authenticity

Art related insurance evaluations – damage assessments
Expert witness/legal testimony

Art collection consultations where extensive experience is required

Please click on the THUMBS UP to show us your support, NOW!
We do work for people in the Los Angeles Area, Riverside Area, Carmel/Monterey, Orange County, Santa Barbara Area, Las Vegas, UT, AZ, TX. See some of our testimonials! Click here.
Testimonials include both short videos and written for:
Expert witness, legal testimony and consultation work
Here's a quick testimonial regarding helping with insurance matters/claims
See other links for more info in the Navigation Bar.

Art Conservators
Call us at 805  564  3438 office  or 805  570  4140 mobile
(Scott's mobile – after hours and on weekends OK)
email Scott Haskins at
faclartdoc@gmail.com