I had something happen to me and I'm not sure what to think about it… whether it's odd or funny or…?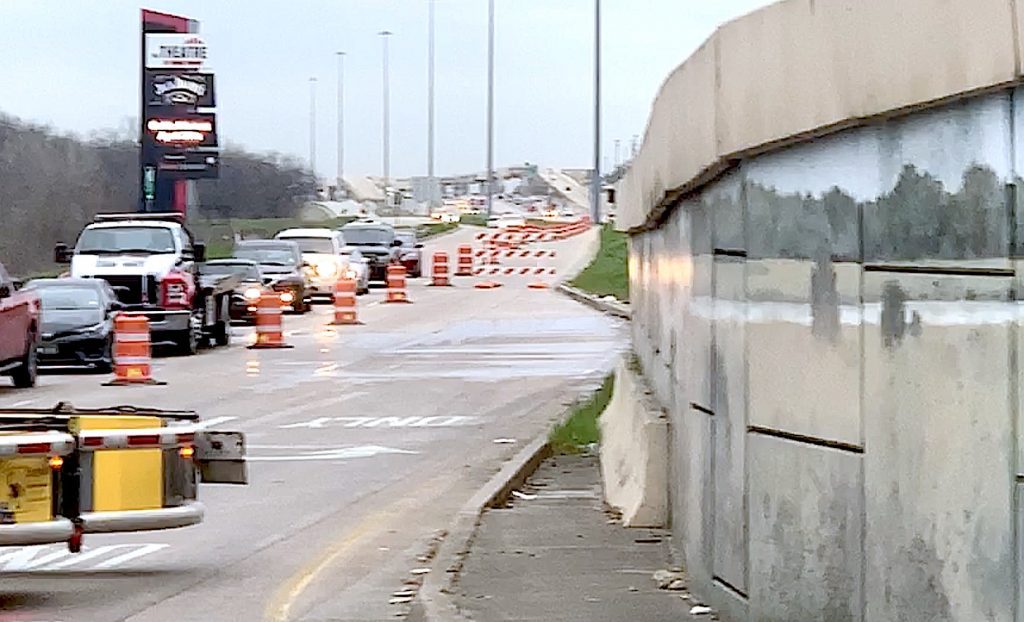 As you can see from previous posts, we are working on the side of a freeway in Grand Prairie (Dallas), Texas to save, preserve and restore perhaps the longest mural in the America. Actually, the mural is located along the on ramps and off ramps and in the underpass of Belt Line Rd at the I-30.
So, we're working away as the traffic is getting off the freeway and is having to stop at the signal. This means, of course, they get to sit and watch us work and we get to listen to their music blare. We get honks of acknowledgment and lots of people with big smiles and thumbs up.
But, given the 1,000s of cars, I've only had  four people roll down their windows and strike up a conversation while they're waiting in line. Interestingly, they were all four each driving beat up pick up trucks, were very supportive of our work to restore the mural, seemed positive minded and all of them were somewhere in their 60s with long gray beards and they all four spoke with a strong "Texan Twang." Basically, they were not slaves to fashion and drove whatever the hell they wanted!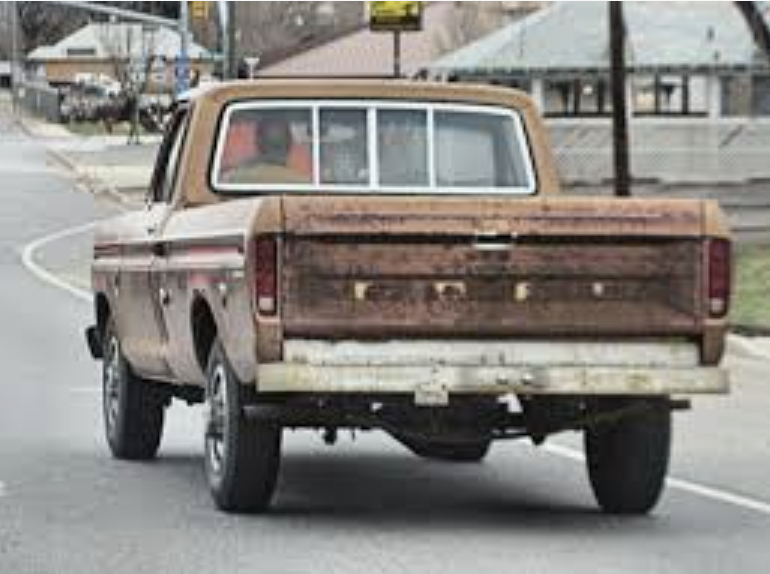 They were all very pleasant and I enjoyed the chitchat with them. But as they were all the same stereo-type driver I wondered what it is about the work or about me that attracts hillbillies! lol… I thought it was strange if not funny that a certain type of free spirit would want to engage me.
I told the story to the city official who is overseeing our work and with a smile and half a giggle she said, "That's Texas for you!" Another funny thing, I've heard that expression several times in the last week since we got here whenever something kind-of odd happens, LOL.
I'm wondering, is it me (a vibe I transmit)? If it is, that's ok. I like to be respectful and on friendly terms with the natives.
Haven't read about the freeway mural conservation project? Click here: https://www.fineartconservationlab.com/murals/mural-restoration-experts-from-facl-conserve-longest-mural-in-usa-located-in-grand-prairie-dallas-texas/
Call to discuss your questions:
Scott M. Haskins, Virginia Panizzon, Oriana Montemurro Art Conservators
805 564 3438
faclofficemanager@gmail.com