Here's a couple of pictures of art conservation treatments in the lab this week:
Large paintings need special handling to make sure the paint is not stressed: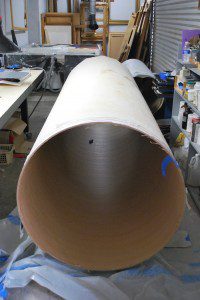 and… doing structural work on two paintings. The closest one needed previous restorations removed and then a new  "lining" to correct and stabilize cracking. The second did not require undoing previous restorations but needed a consolidation and warmth to stabilize flaking.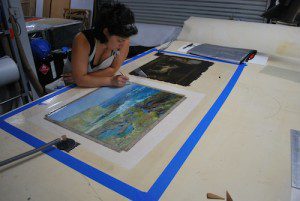 Please give this blog post a Thumbs UP if you find it interesting.
See some of our cool videos on YouTube at our channel "bestartdoc"
Conservation questions? Call Scott Haskins 805 564 3438
Fine appraisal questions? Call Richard Holgate at 805 895 5121
Are you an art collector? Go to www.tipsforartcollectors.org/blacklinght-package