The Hilbert Museum of California Art at Chapman University has collaborated with Steven Stern Fine Art and
 

Fine Art Conservation Laboratories to present the fabulously wonderful Post WWII Abstract Expressionist Bay Area artwork for the Henrietta Berk Retrospective, which end Sat. Jan. 15th, 2022.
Here is a short intro video:
It is, essentially, the rediscovery and relaunch of the reputation of an exceptional artist and over the last few years, FACL, Inc. has been excited… even thrilled to be included in the art conservation preparation of the body of work for an exciting upcoming exhibition and publication!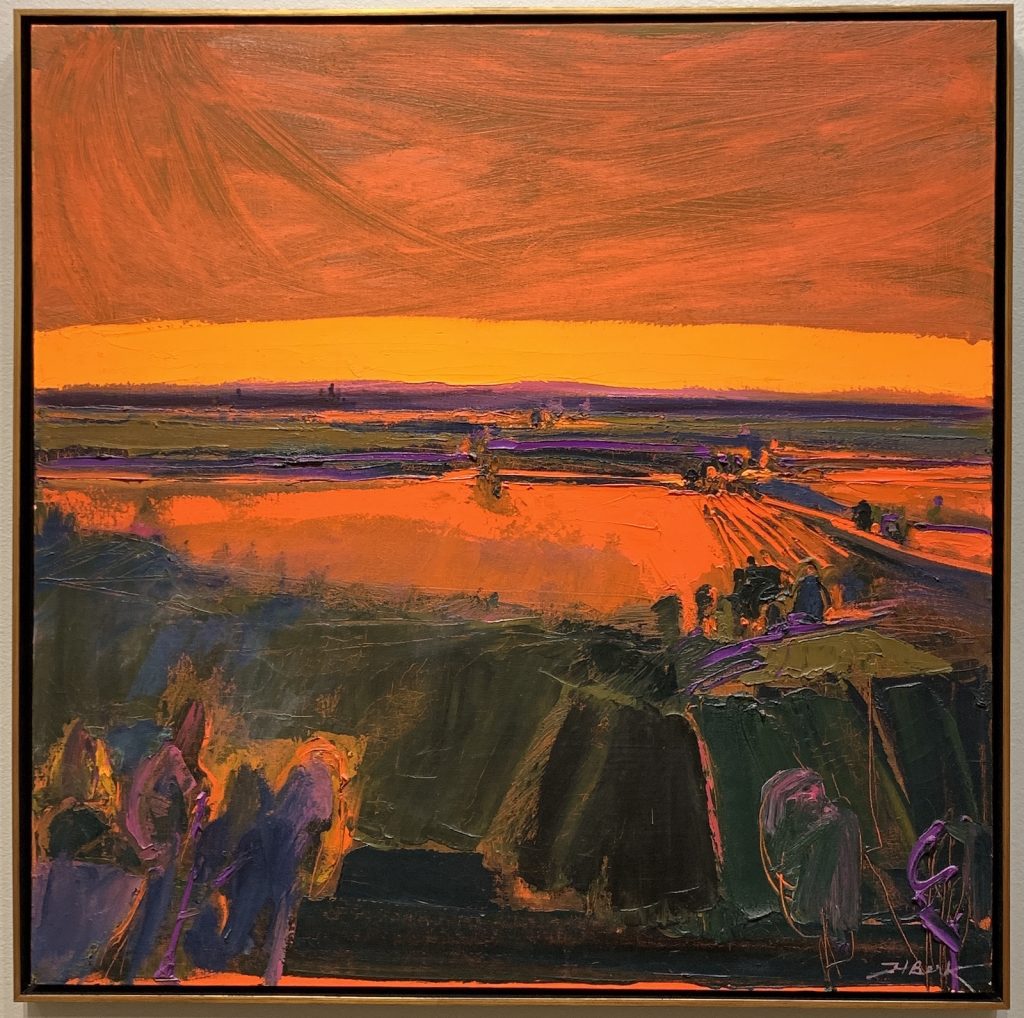 Henrietta Berk (1919 – 1990) painted mostly in oil on canvas and loved strong colors. She attended the California School of Arts and Crafts in Oakland from 1955-1959 where she studied with and was held in high regard by Richard Deibenkorn and Harry Krell. The resulting painterly avant-garde style allowed her to be a well-considered part of a Bay area group of artists in the 1960s. Though these were challenging times given the difficulties for women breaking out of society's set roles for them, she sold 1,000s of paintings and exhibited actively.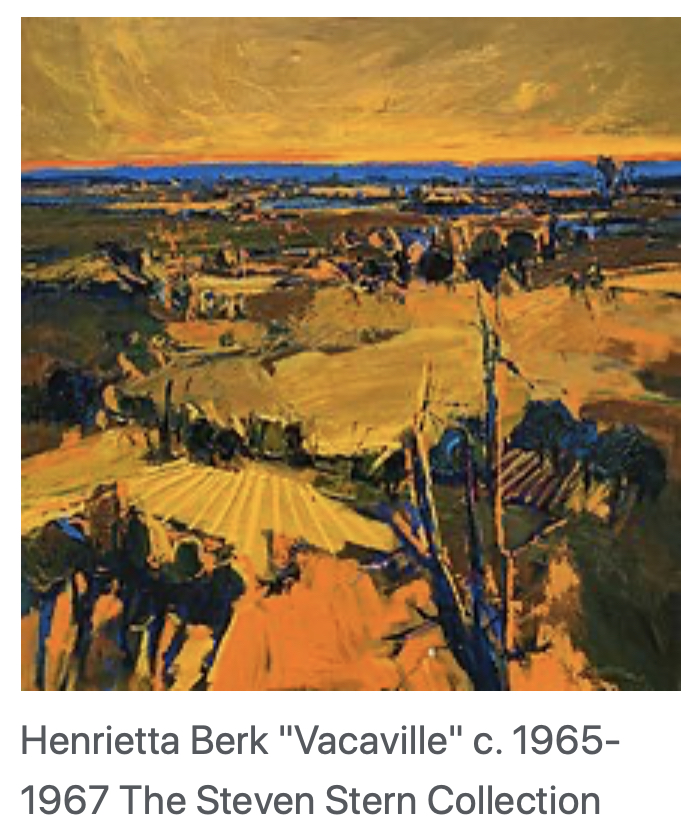 A retrospective exhibit of her work will open at the Hilbert Museum of California Art at Chapman University June 13th, 2020 organized with the collaboration of by Steven Stern Fine Arts. A major book on her work is authored by Debra Solon.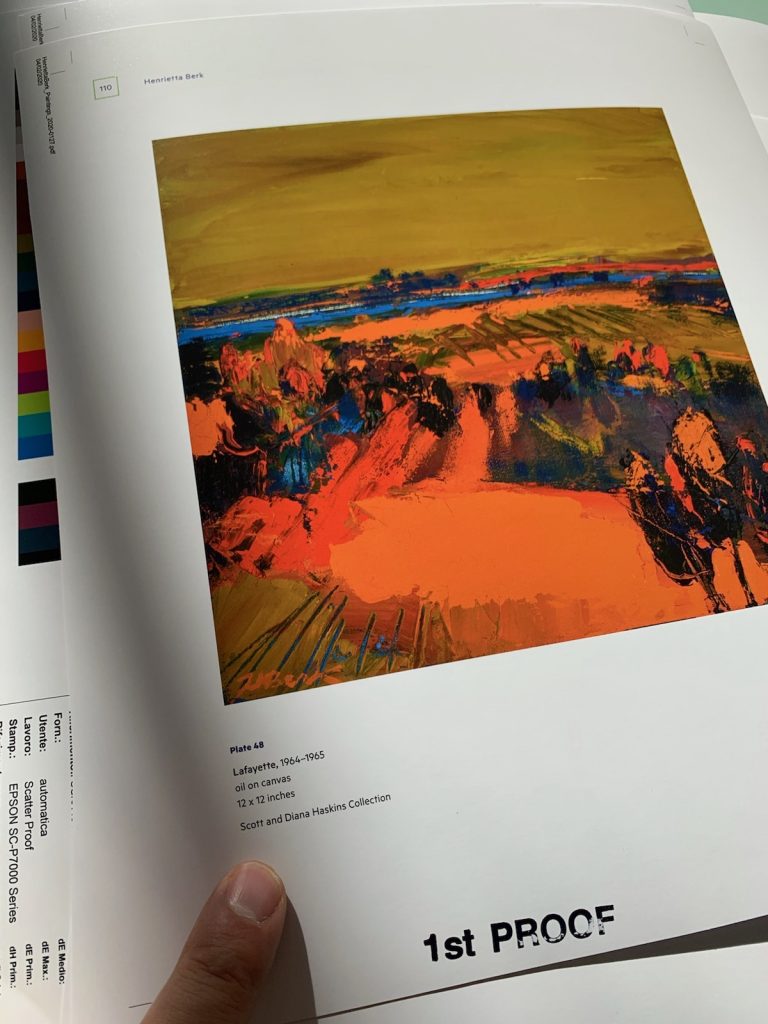 Its been a thrill for Fine Art Conservation Laboratories to be the exerts that, physically, preserve this artwork for the next generations and to work with the consummate professionals that have gathered her work and relaunched the reputation of this exceptional artist.
Work by 1960s artist Henrietta Berk can be discussed with Steven Stern Fine Arts located at 2525 Main St. in Santa Monica, CA. stevensternfinearts@gmail.com
Painting restoration / conservation questions call Scott M. Haskins and Virginia Panizzon at 805 564 3438 faclofficemanager@gmail.com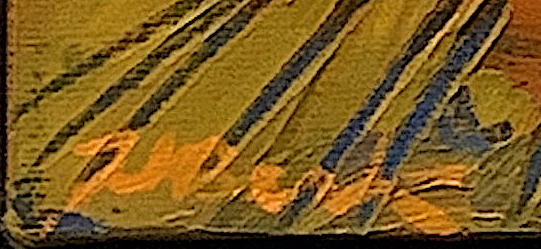 #HenriettaBerk #HilbertMuseum #HilbertMuseumOfCaliforniaArt #FineArtConservationLaboratories #ScottMHaskins #VirginiaPanizzon #FACL #AbstractExpressionism #ChapmanUniversity #DebraSolon #StevenSternFineArts #SteveStern #GeorgeSternFineArts #InvestmentArt #ArtConservation #ArtRestoration #PaintingConservation #PaintingRestoration