Recently, a wonderful cowboy painting by Maynard Dixon was rediscovered after being hid away from the public for the last 110 years. It was found by super sluth art dealer Steven Stern Fine Arts. Here is a quick 2min. video of the art restoration cleaning of the painting:
I've been working on paintings by Maynard Dixon since working with Dr. Wesley Burnside in 1978. He published the first book on Dixon.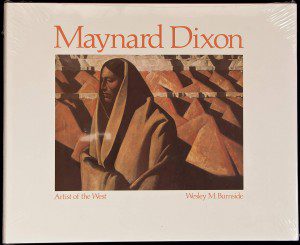 Many of the Dixon paintings that are not often seen, like his depression era paintings, I had access through Burnside. Over the years, Fine Art Conservation Laboratories has worked on paintings by Dixon for art dealers throughout the Western US, museums and private collectors.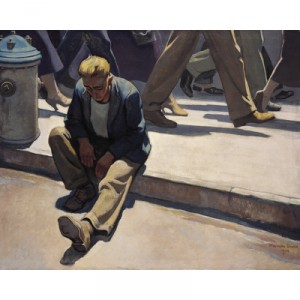 We like to publish tips for art collectors regarding collection care so let's stay in touch! Sign up now in the upper side bar. We never sell our email list and we won't spam you.
We meet and evaluate paintings with people at their homes or offices throughout the LA and OC area, Palm Springs area, Monterey Carmel area, Las Vegas, Utah. Call us!
Scott M. Haskins 805 564 3438