By Scott M. Haskins, Head of Conservation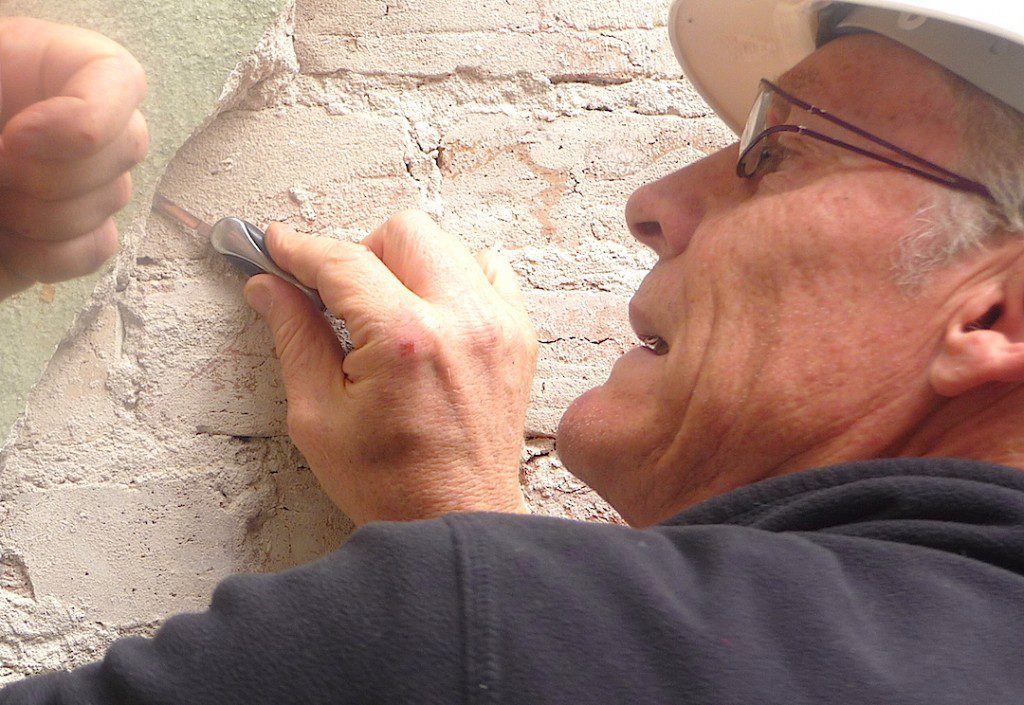 I'm asked fairly often, since I travel so much, do I ever do the actual art conservation work on paintings. The short answer is:
If you count the treatments we do on murals then, yes, I do more sq. ft of painting restoration work than anyone in the lab. Click here to see an example.
While in the lab, I am involved on practically every painting's evaluation, decision making and progress. I guide, trouble shoot and give my opinion… which sometimes even gets considered!
There are three of us qualified art conservators that think and work all on the same mental wave length. Its very synergistic. See this fun video about team work.