Elisabeth Jerichau-Baumann was born in Poland of German parents, who painted in Italy, was adored in France, admitted to the harems of the Ottomans and got away with creating erotic paintings of mermaids. She is considered an important figure in opening up the male dominated French fine art society to women artists at a time of the Salon's greatest international acclaim.
At the age of nineteen, she was admitted to one of the most important art centres in Europe and was associated with the Düsseldorf school of painting. In 1844 she attracted public attention for the first time and moved to Rome like the rest of the art world. Though she painted in Italy, Baumann had great success abroad, however, and had a special following in France where she was twice represented at the World Fair in Paris, first in 1867 and again in 1878. In 1852 she exhibited some of her paintings in London, and Queen Victoria requested a private presentation in Buckingham Palace.
The Harems of the Ottoman Empire: In 1869–1870 Baumann traveled extensively in the Eastern Mediterranean and Middle-East, and again in 1874–1875 accompanied by her son Harald. She was able to gain access to the harems of the Ottoman Empire and as a result was able to paint scenes of harem life from personal observation, in contrast to most artists of the time, whose work on this popular subject was entirely derived from the imagination or other artists in the same position as themselves. Nevertheless, as Roberts[4] points out, she had to curb her desire to paint the women of the harems as Europeans liked to imagine them because they insisted on being painted in the latest Paris fashions. How funny is that?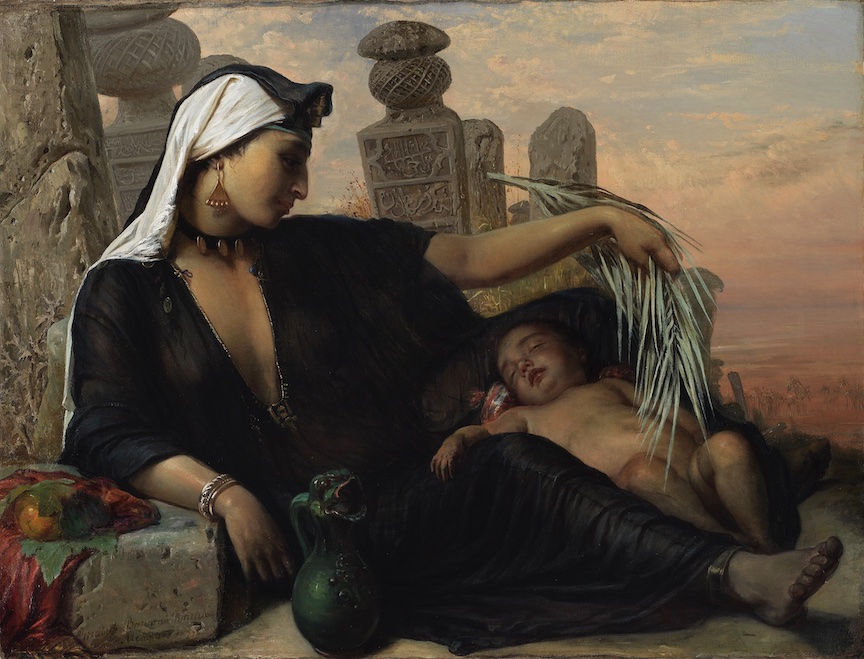 A fellah woman with her child, 1872
In 1869, she was admitted into the harem of Mustafa Fazil Paşa. She was entranced by Mustafa Paşa's daughter Nazlı and wrote home to her husband and children, 'Yesterday I fell in love with a beautiful Turkish Princess'.
The sensualism in some of these paintings was still considered taboo in some parts of Europe and the Danish art world which tried to keep these works out of sight. She is also known for a series of mermaids that were also by some considered erotic in  quality.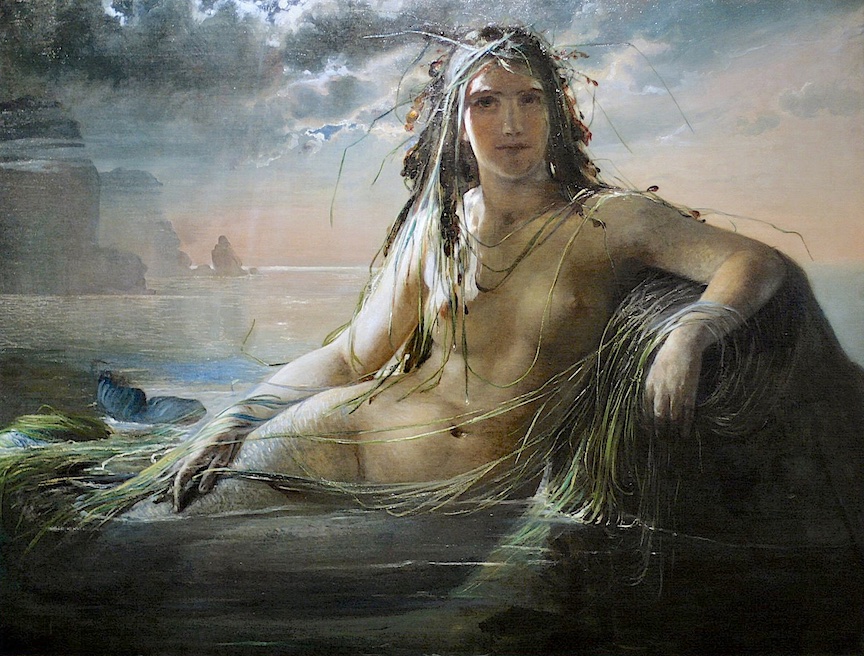 I thought you would like to see an interesting painting by this artist that we have in the art conservation lab right now. The wonderfully high quality painting was painted by Madame Elisabeth Jerichau-Baumann in about 1882. There is a very interesting historical background of intrigue of this artwork.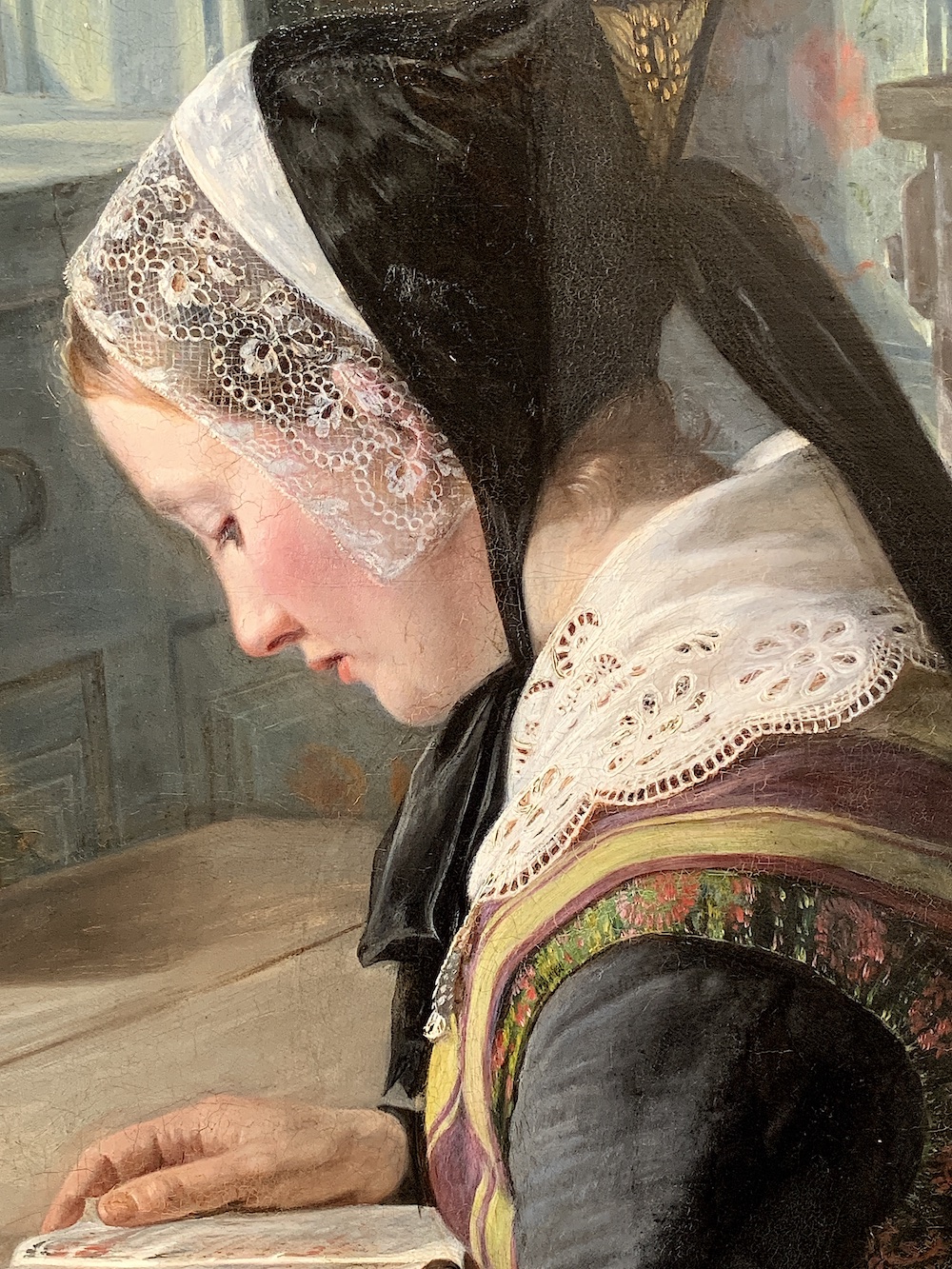 For several reasons, today it is not the masterpiece that it used to be: perhaps she mixed her colors poorly and as the drying took place, a network of cracking formed that distract the eye and made many details "lose resolution." But, the painting could have also easily been next to a heat source (fireplace) which could have also caused the network of cracking.
We also have to remember that this panting has been through a couple of revolutions and world wars too, so, there's that! Its probably been hauled around in hay wagons, traveled internationally on ships and who knows what else.
Previous restoration of the cracking was remedied with a broad brush with little attention to detail nor did it honor the genius and details of the original artist as fine details and colors were obliterated under the fast, easy, cheap method of restoration. When people ask our lab if we can do the restoration job faster and cheaper I show them this photo: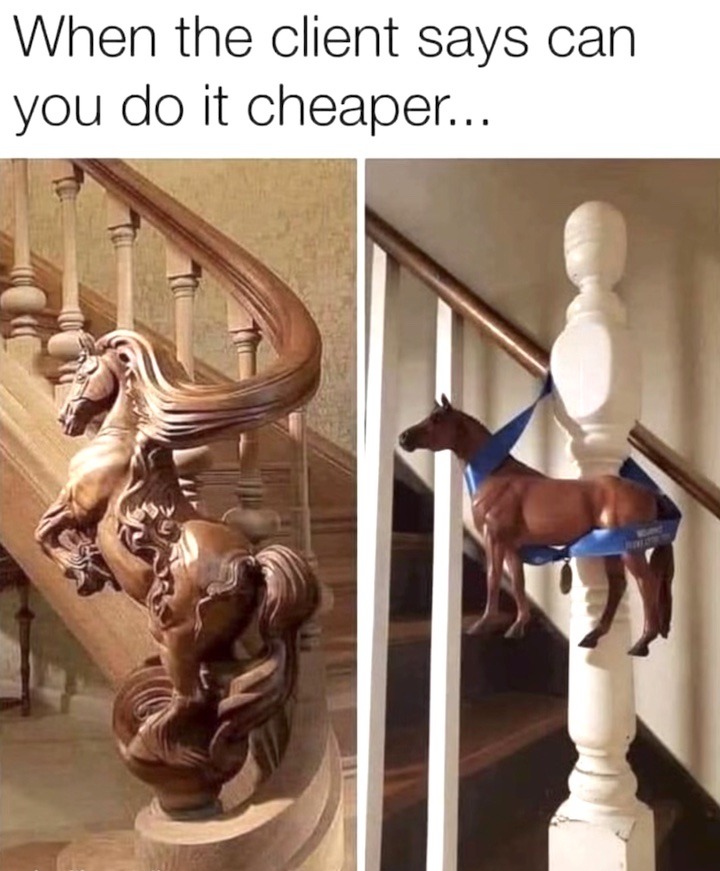 The result of the past restoration work (repainting) was a serious reduction or covering over of the original quality that the painting was known for in "its day." That quality still exists under all the repainting and is being uncovered through the cleaning and removal of overpaint to re-reveal the original details (including the cracking) which we are doing today in our lab.
Our inpainting of the cracks will be done with a very small brush and will respect the original details and colors of the original artist. The painting is accompanied by its original ornate frame, also being conserved back to its original excellent quality after extensive poor patch work (you can't even call it restoration its so ugly! ) over the last 140 years.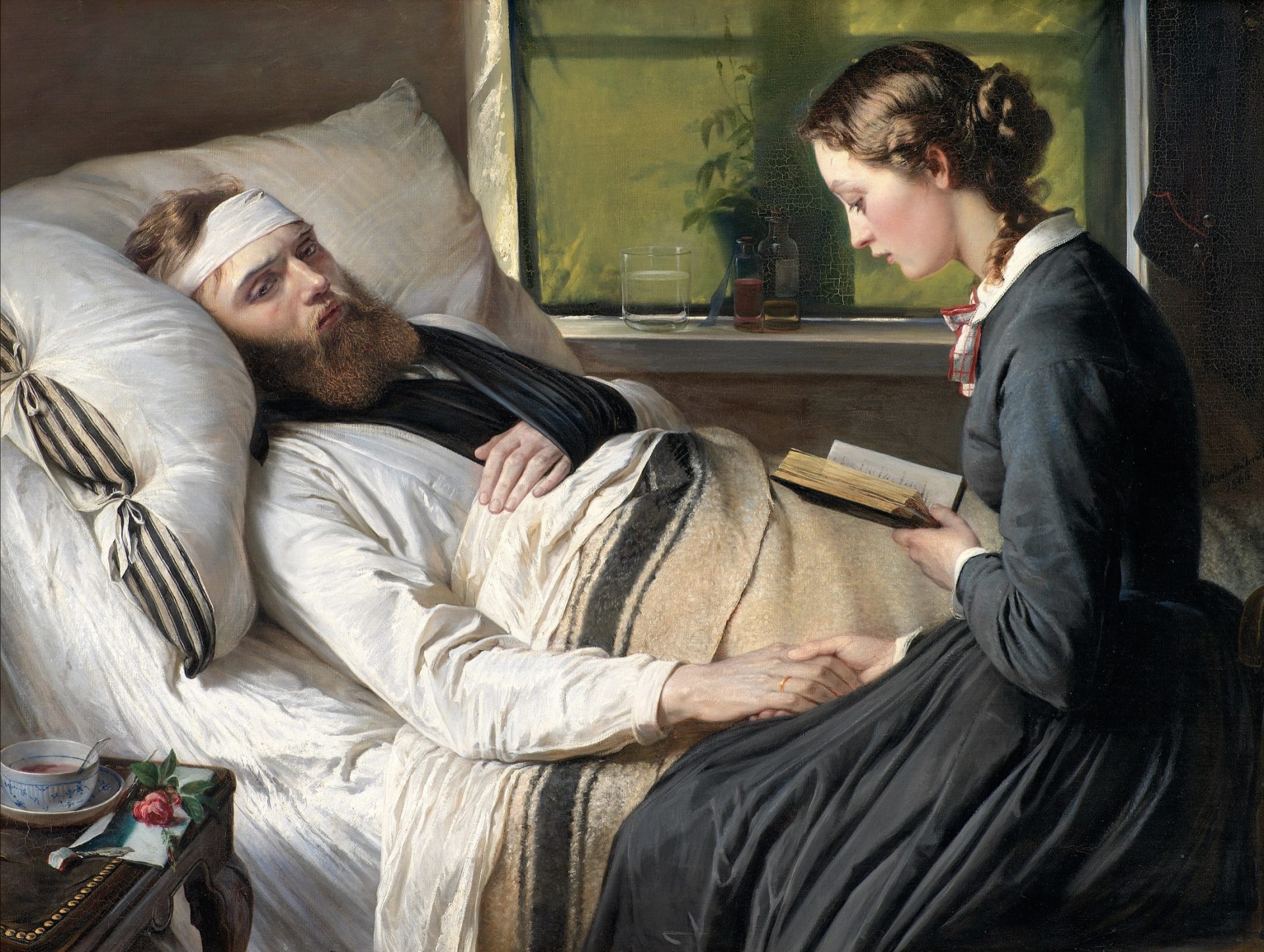 Another painting but the same model.
But to be precise, we don't have a tube of oil paint in the lab and none of us are artists. For inpainting, we use pigment/resin mixtures that remain always reversible and don't discolor. The challenge of "touching up" a painting is a color matching issue (also texture, shine etc). In my 45 years of experience, I've never had to reinvent a face. There is nothing creative about what we do. In fact, when I was in college and my art history chairman suggested art conservation to me, he "got me" when he said that it was "the application of science to the preservation of art."
If you would like to discuss a painting conservation question,
please feel free to call 805 570 4140 or faclofficemanager@gmail.com
Here is more about us: https://www.FineArtConservationLab.com/media-room/